Number 17 is the second-longest hole at Island View Golf Club.
Give your first two shots everything you've got, and you'll be in a nice position for a shorter approach shot. Hit either shot too short, and you'll be scrambling to save par.
The green is protected by a bunker in the front and to the right.
Men's Handicap: 4  |  Ladies Handicap: 14

543 Yards

 533 Yards

 514 Yards

514 Yards

 335 Yards

 335 Yards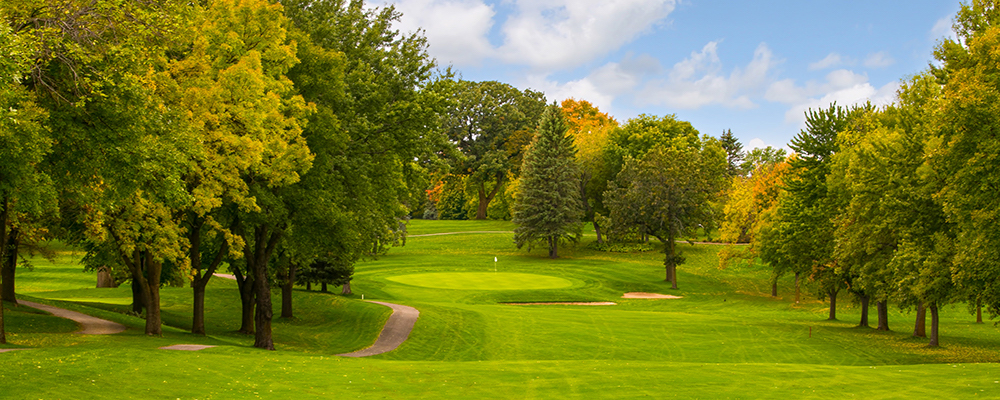 Hole Descriptions & Flyover Videos