A 400+ yard par 5 greets players to Island View Golf Club. Players will need a straight drive down the tree-lined fairway. Bunkers on the right side of the fairway also greet players who may drift to the right.
Long hitters may try to go for the green in two, but most players will want to lay up short and chip onto large green, which is protected by three bunkers in the front and to the right.
This is the shortest of the four par 5 holes at Island View Golf Club. If you are going to get a birdie on one of them – this is the one.
Men's Handicap: 15 | Ladies Handicap: 3

480 Yards

467 Yards

467 Yards

457 Yards

457 Yards

410 Yards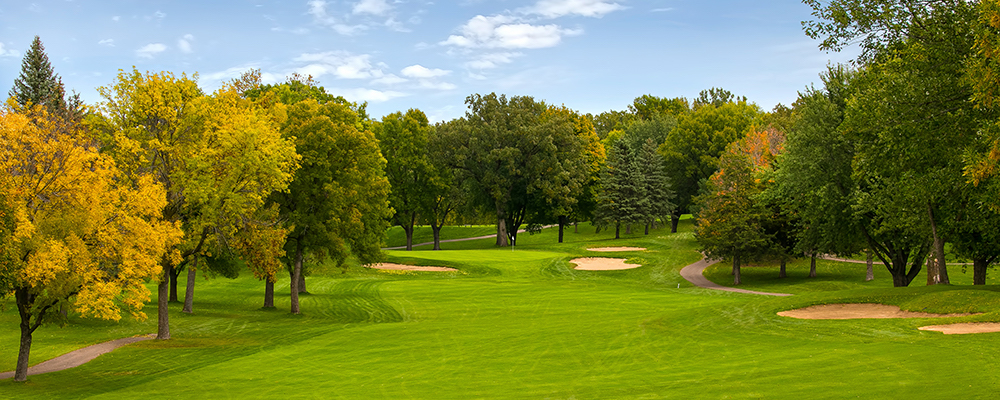 Hole Descriptions & Flyover Videos